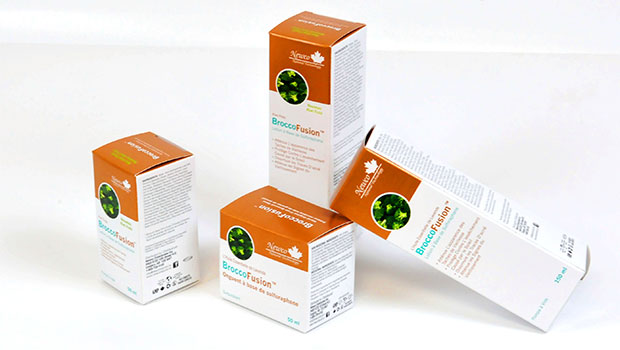 While big businesses can purchase a lot of packaging all at once, small and startup businesses have to be careful when they buy supplies or hire packaging services. Not every promotion, product, or offer will pay off if you were to buy more packaging than you need, and in some cases you will want to see what the market for your product is like first. That is why short-run packaging exists; it gives small businesses and startups the chance that they need to succeed while having more money on hand to do other important things to get ahead.
Small Promotion/Test
If you want to do a small promotion or product release, then you can order a lower amount of packaging supplies. If you instead order a lot more and the product is not as successful as you would have hoped, then the money spent on a larger order becomes a waste. You are left with all the packaging supplies and nothing that you can do with it. If you were to instead place a smaller order, you could see how much material you will need, because you would have a sales sample.
Bigger Ticket Items
Small businesses also deal with big ticket items, and as anyone who sells such products will tell you, even in high demand, the sales can come slowly. If that is the case for your business, then you could order just the packaging that you need right now and order more when the sales start picking up. Big ticket items can keep your business alive, but more than likely you will not be keeping them all in storage at the same time but rather ordering or manufacturing when you need them; the same can be done with packaging.
More Room
When a packaging company forces a small business owner to purchase more packaging than it needs, it is not just a waste of money; it is also a waste of space. The problem is that not all startups and small businesses have enough room to keep the extra packaging, so they cut short their potential earnings by keeping the packages in the same place where other products would be. In other words, you are wasting money while at the same time not making as much. That is not a good combination for a company or individual that is trying to get ahead.
Personalized Packaging
The other incredible benefit to using short-run packaging is that you can manage to improve your image by personalizing packaging. That is a very big deal, because it will let you see some marketing advantages of different packaging. It is no secret that some packaging will sell more than others, but with a big order you cannot do your own marketing research. By going small, you will be able to see which packaging is doing better, so you can stick to it in the future or at least order packaging based on the results.