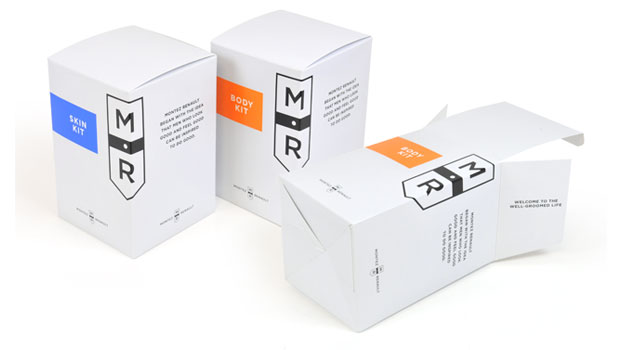 People who are buying products may not realize it, but there is a lot of thought that goes into packaging styles. When you use short-run packaging, you have the opportunity to experiment with different styles to find the correct one for your needs. Choosing the correct packaging comes easy to some people, while others will need some help. Here are some things to consider when choosing your packaging style.
Good Things Come in Small Packages
When you hear that good things come in small packages, you should really pay attention. It is not that you cannot get packaging for a bigger product, but rather that you do not want a lot of empty space. You want your product to be the star and the packaging to help you set it up. Make sure that the size of your packaging is not much larger than the product it carries. The good news is that using right fitting packaging can actually save you money while at the same time making your product look as good as it should.
It's What's Inside That Counts
The package style that you choose should reflect the contents. That means that you should choose different packages for different products. If you are selling perfume, for example, you may want your packaging to show elegance, while a company that is selling toys may want its packaging to be more about fun. The idea is that you should show professionalism and creativity while at the same time giving the person getting the product an idea of what is inside. Remember that your logo should be visible and that even if it is a colorful package, it should stay professional.
Bubble Wrap
Some people will have items to sell that require protection. Items that could break need to be protected as much as possible, and that means that you should take that into consideration when getting packaging. Will the product be set on a case where it cannot move to limit the possibility of breaking, or will you need to use other means of protecting it like, bubble wrap? This is very important to consider, because in the end you need the products that you are selling to be safe; if the packaging does not allow for much protection, the potential for damaged products can eat away at your profits.
Bring on Metal
Finally, for some products you may want to use metal packaging. Metal packaging has a few advantages, starting with the fact that it keeps the product safer. There is one hidden benefit of metal packaging: Your customers could decide to keep them. If that is the case, then they could have your information nearby at their home or office all the time, even if they forget to bookmark your website or lose your card. Metal can also keep items, such as candy, fresher for a longer period of time. Though it is a bit more expensive, it may be worth the investment.