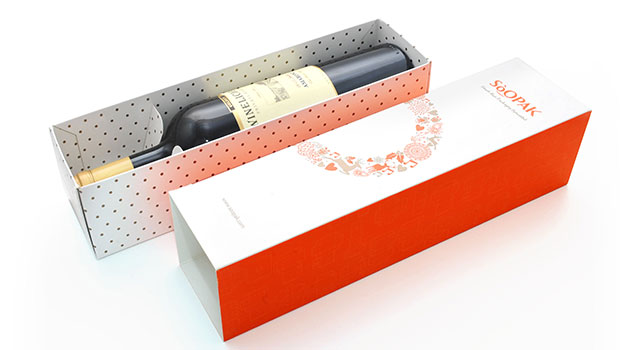 Choosing which packaging manufacturer to work with can be a difficult decision. You want someone that you can trust to deliver high-quality product packaging and that you can build a relationship with. To help gain your trust and show you why so many companies choose to work with SoOPAK, take some time to learn more about us, including our history, brand, and the services we offer.
Local North American Company
Our company is located in Mississauga, Ontario, meaning that when you choose to work with us, you will be supporting a North American business. Our location lets us easily serve clients throughout both Canada and the United States since we are relatively close to the border between the two countries. Because we are right in North America, you will receive your product packaging in a timely manner, and there is no need to deal with time zone changes when contacting our customer service or placing an order.
Our Brand Offers It All
The SoOPAK brand is a great option for all of your product packaging needs since we offer all of the services the average manufacturer needs. We can work on every single aspect of the product packaging manufacturing process from plate making to adding windows to UV coating. Since we do everything, you don't have to waste time searching for multiple companies to create your packaging. In addition to actually creating the packaging you choose, we at SoOPAK will help with every step of the process, from designing the artwork and dieline to the actual production.
Product packaging is our focus at SoOPAK, and you will be impressed by our wide array of boxes and displays available, including the option for customized ones. We also produce items to go along with your packaging and displays, such as inserts, leader cards or tags, and portfolios. This way, you can use us for your product packaging and related promotional items and spare yourself the hassle of working with multiple companies.
Our Brand Spans Industries
We recognize that some companies sell multiple products that fit within different categories, which is why at SoOPAK we have packaging solutions for nearly every single industry. While we most frequently create packaging for those in the food, confectionery, cosmetic, personal care, pharmaceutical, and entertainment industries, we also work with nearly every other industry, including gifts, candles, soaps, and more. If we don't have a packaging option for your product, we can also create a custom one that meets your business's particular needs.
Our Brand Helps Businesses of All Sizes
Our unique setup at SoOPAK lets us provide for the needs of nearly every single business, whether you are a small startup or a well-established larger company. Part of this is our ability to offer short-run packaging for orders of just 500 boxes. Of course, we can also complete larger orders, something that allows us to help companies of all sizes. If you are a small business hoping to grow, we can make your product packaging now and continue to do so as you expand and need more packaging and other materials.