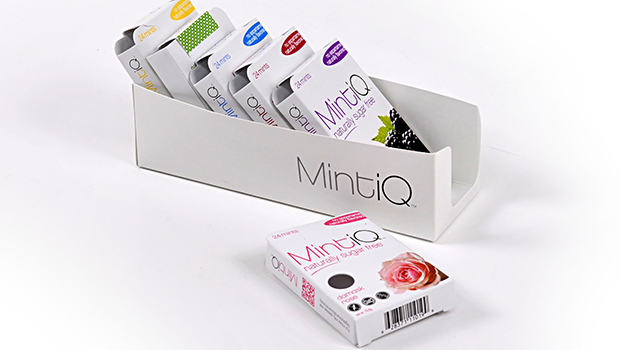 As a small business owner, it is essential to look for inexpensive ways to promote your product. One of the easiest and most effective methods of doing so is by customizing the packaging materials that you use for shipping your product or wrapping it up before placing it for sale in a store. Small business owners with limited resources are frequently concerned about the cost of these methods, but you can use small packaging runs to get short-term benefits and see whether custom packaging is worth the investment for your company. The following tips can help you better use these small packaging runs for promoting your product so you see the best results for your investment.
Consider Color
One of the first things to think about is the colors that you will use on your packaging. Some custom-packaging firms will charge more for certain colors as opposed to black and white, and this is an important consideration. You will most likely want the actual box your product is sent in to be a basic color (such as white or brown), but it can help if the logo or other features are colorful. Matching them to your company's logo and color scheme will help with brand recognition and may help your product stand out. If you don't get the results you expect from your chosen color scheme, you can always select another one next time; that is the beauty of small packaging runs.
Find the Right Company
To truly promote your product effectively via small run packaging, you want to find a company you can trust to manufacture the packages. Many companies are beginning to add small-run services, but if you select one that has previously only worked with larger businesses, it may not be a perfect fit. Ideally, the company will also let you customize the packaging to some extent, which is not always the case with short-run orders due to the time and expense associated with doing so.
Quality Materials
Although it may seem obvious, anytime you create packaging to promote your product, it is also crucial to consider the materials. This is just as true of small-run packaging as for larger runs. Low-quality packaging will save you money initially, but it may fall apart before reaching the client, giving a bad impression and forcing you to send a replacement product. In addition to the actual cardboard (or other material), you should also pay attention to the printing techniques. While most packaging firms use quality materials, some budget options may customize the box with labels that peel or fade, defeating the purpose of adding your brand name.
Don't Be Afraid of Change
Perhaps the most important tip when it comes to using small packaging runs to promote your product is to not be afraid of change. The main benefit of a smaller run is that you are not committing yourself to using the same exact packaging for the next year. Instead, you can observe what worked well in terms of packaging size, material, and design and what didn't, adjusting accordingly. You can even ask your customers for feedback between packaging runs to see what they liked or what drew their attention.
For more information on our custom packaging options, call us today at 1-855-766-7225 and we would be happy to provide you with further details on our services and the benefits of custom packaging itself.