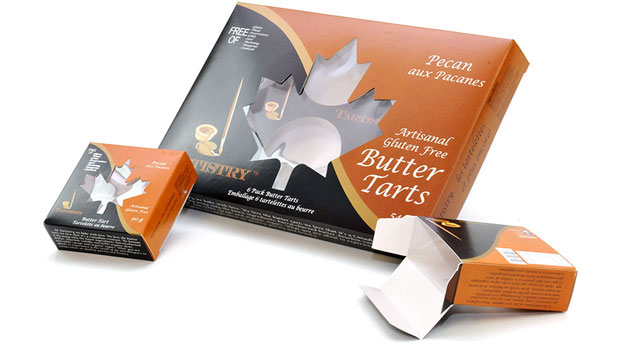 No matter the type of product you sell, you want to make sure that its packaging can hold up to everything. This includes the process of putting your product inside the packaging, the product going to the store, being placed on the shelf, sitting there, and being brought home. There is never a guarantee that your item will be treated gently, and since beauty products can often be fragile, packaging becomes a key consideration.
Make It Reusable
When designing your beauty packaging, your goal should be to make it last not only until your customer takes it home or gets it in the mail, but after this as well. In the era of increased environmental concern, many people are searching for creative uses for their old packaging, such as using it for storage or even turning it into artwork for their home. To take advantage of this and the free advertisement that comes with your packaging being reused, you need the box or container to hold up and last.
Quality Materials
The best method for ensuring your beauty product packaging can withstand normal shipping and wear and tear is to opt for high-quality materials. This doesn't necessarily have to come with a high price tag, as there are packaging companies that offer affordable prices despite only using good materials. Even if there is a small increase in price for sturdier containers, it will be worth it as your product won't get damaged, and neither will the packaging.
Protect the Product
When making sure that your packaging can hold up, don't forget its main function: protecting the product within. While something such as a lipstick tube is unlikely to be damaged in transit, packaging for nail polish or foundation becomes more important, as they are usually in mildly fragile bottles. You also want to make sure that beauty tools, such as nail files or tweezers, are packaged in containers or boxes that can keep them straight so they won't be accidentally bent or broken in transit.
Consider Handling and Exposure
During the design process, you should try to make your packaging as sturdy as you can without sacrificing design, appearance, or cost. To do this, you need to consider everything that will potentially damage the package throughout its life. While rough handling is an obvious concern, you also want to think about whether the container can withstand bright lights, incredibly hot temperatures, very cold temperatures, and humidity.
Try a Test Run
Once you think you have the perfect packaging that will hold up, you can always test it to make sure. Order a short packaging run and then take the time to vigorously test the packaging. You can even start selling your product with the new container and see how it does, but always be sure you are reasonably confident in its abilities to hold up. If your beauty packaging passes the test, you can order more of the same packaging. If not, make adjustments and try again.