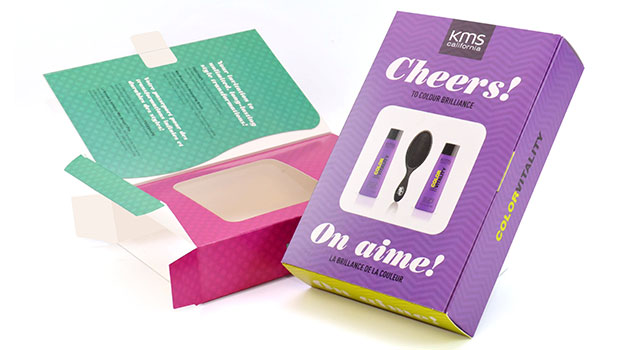 When it comes time to design your company's packaging, you want to make sure that you select the best possible packaging company. There are numerous options available, but not all are created equal, with some offering better service or higher-quality products than others. While pricing will be an important consideration when making your selection, it is not the only factor you should consider. Here are some tips to help ensure you that pick the best packaging company to work with.
Range of Offerings
The very first thing you want to consider is what types of products the packaging company produces. The ideal situation would be one that manufactures a range of items, as this gives your business room to expand. If, for example, you currently manufacture food items, you may eventually want to expand into drinks as well. Or those in the cosmetics industry may want to start selling special soaps or candles at some point. By selecting a company that can manufacture packaging for all of these industries, you save yourself time in the future, as you will not need to restart your search.
Close Interactions with Customers
Customer service is another key aspect of any packaging firm, and the best will make it very easy for clients to get in touch with them. They should have an online contact form, an email address, and a phone number at a minimum. Ideally, they will also work with you every step of the way during the manufacturing process, giving you updates and answering your questions.
Time Frame for Delivery
It is impossible to sell your product without first packaging it, so you should also make sure that any packaging producer you work with can meet your schedule. You will need to decide how quickly you need delivery of the containers or boxes and ensure that the company you select can meet your deadline. The highest-quality businesses will be able to do a complete product turnaround in as little as 15 days. Anything faster than this will typically cost significantly more.
Ability to Help Businesses of All Sizes
No matter the size of your business, you should look for a packaging company that gives you room to grow. The absolute best firms will offer short runs of packaging products for smaller businesses, as well as medium-sized and large runs. Selecting a company with various options prevents the need to find a new packaging supplier if your business grows more than you anticipate in the future.
References and Quality
The final tip for selecting a packaging company is to review the quality of work. Take the time to read reviews of businesses to make sure that their boxes truly keep products safe and arrive at their destinations in one piece and undamaged. You can also ask potential companies for references, as most will have a list of some well-known products they have manufactured containers for. To make your research as thorough as possible, contact some of their references and ask about their experiences before making a decision.