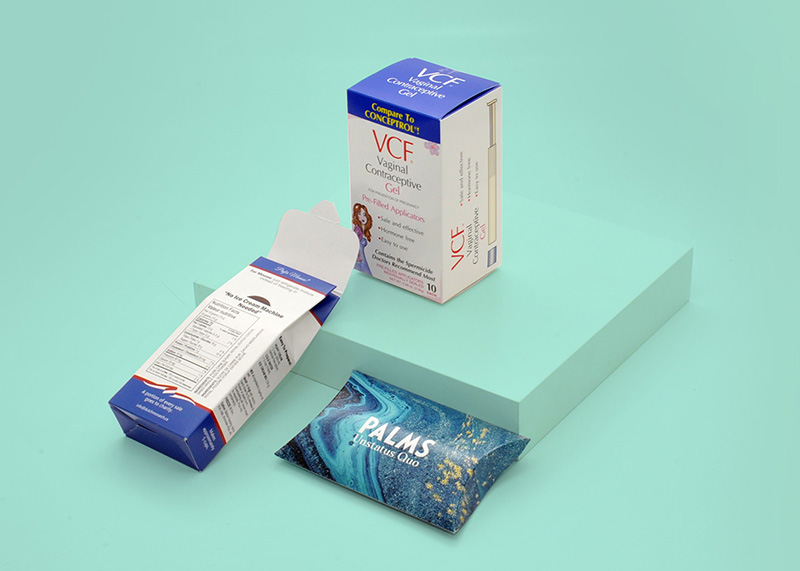 High quality packaging solutions have acquired the spotlight as the most rewarding businesses world over.
Designing custom packaging boxes renders your brand great recognition or dips it into the pits of doom. Packaging Solution is one of the booming industries of the time that offers viable brand recognition opportunities for businesses around the world.
If you are launching a new product for your business, your message should be conveyed in the form of an extraordinary impactful story to your potential customers.
In today's rapidly evolving business industry, even minimalistic changes to your product packaging, can work wonders in ramping up your company's sales, revenues and profit margins exponentially.
Capitalize on Appearances
In the light of latest research, appearances are everything in driving the success of a business. Building a lasting impression on the hearts and minds of consumers is the sole factor that drives buying behavior. For businesses to ramp up sales, they need to stand apart from the rest of the competitors in terms of quality, pricing and timely delivery.
Excellent Customer Experience
Positive experience with your products leaves behind a lasting impression on customers that increases referral rates and repeated purchasing behavior to a great extent. Packaging Boxes are the most effective tools for expressing the vision of your brand among potential customers.
Gain Competitive Edge
The brainstorming and designing phase of custom boxes is of essence in etching a positive brand image on the hearts and minds of consumers. Bright attractive colors nudge consumers towards choosing one product over another. Color is the language through which a brand chooses to communicate with its potential consumer.
The logo, color, ink quality and short description engraved on your packaging boxes can help in fostering a long term relationship with the brand and its products. It is an obsolete myth now that consumers are pushed towards buying a product based on its quality, pricing and benefit provision. This statement is far from the truth as the packaging is the key driver for purchasing behavior.
Presentation matters most
Presentation is the key factor in imparting positive brand awareness and powerful brand imaging on the hearts and minds of consumers. Businesses are pushed to work together with packaging experts for promoting buying behavior among consumers.
Be Creative in Designing Custom Boxes
The most difficult challenge in designing custom packaging boxes is reiterating the common message of the brand in a single line, that spans over a broad spectrum of products and services. It takes unique packaging skills and creative problem solvers to tackle this challenge.
Spark up a Conversation with Customers
Brands can choose to experiment and be creative in their designing approach for custom packaging boxes, by including funny adages or exciting facts on top of the boxes that spark up an intriguing conversation with the consumer. Words are extremely powerful and leave strong impressions on the minds of consumers long after the initial impact has waned off.
The five-year-old test is also a highly lucrative marketing strategy for businesses. The process involves designing a box that is so creatively put together and visually powerful that even a five year would gravitate towards it over others.
To sum it up…
A brand's value depends on the imprint it leaves on people's eyes, hearts and minds through it's unique packaging offerings. For businesses that are trying to gain brand awareness and recognition in a highly competitive and cut-throat market place, it is highly recommended to employ high quality packaging solutions experts to do the grind work for you.
[/vc_column_text][/vc_column][/vc_row]