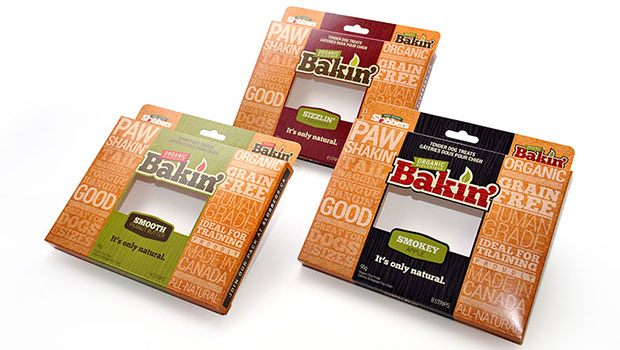 An initial packaging run is the time to test out your package design and see how well it does. Ideally, you will opt for a short run at first so you can see how well your design does on the market before making the significant investment of a large order. Even when your initial run is short, you want to make it as effective and successful as possible so you don't have to spend time adjusting it before your next packaging run. To achieve this goal, there are some crucial pieces of information to include on the package.
Specific Information for Food and Drinks
If your product is a food item or beverage, there will be certain legal requirements of what information must be included on your packaging. You will want to look at a specific list from the government, but expect to list the basics, such as ingredients and nutritional information for your product.
Safety Information and Weight
The other legal requirements concerning information for your packaging are fairly limited, but you do need to list the weight of the item for certain types of products, including food and drinks and some other liquids. Don't forget to include safety information as well, such as a warning for any small parts in your product.
Brand Name and Logo
Once you have met all of the legal requirements for your packaging, it is time to consider aspects that will help you as a business. You will definitely want to have your brand name and logo on the package in a visible location. You should also include the necessary information in case customers want to learn more about your company or the product, such as your website and basic company information, like the address, phone number, and email address. If you are a new brand, you will want to take this opportunity to grow your brand image. To do so, consider using the colors of your brand's logo in the packaging. You can also design your product packaging to mimic that of other items you already have for sale so potential customers can easily see they are both manufactured by the same company.
Product Name and Function
The initial packaging run is when your product is first introduced to the public, so you want to make sure to include the name of the product in a visible way. It should also be obvious by looking at your packaging what the item inside does. If the name of your product does not give it away, you should include at least a word or image letting potential clients know the function of your product so they can accurately judge whether it is right for them. Depending on the type of product you sell, you may also want to include instructions for how to use it. One example would be briefly mentioning the simple on/off button on a small kitchen appliance, but leaving detailed instructions for an insert.