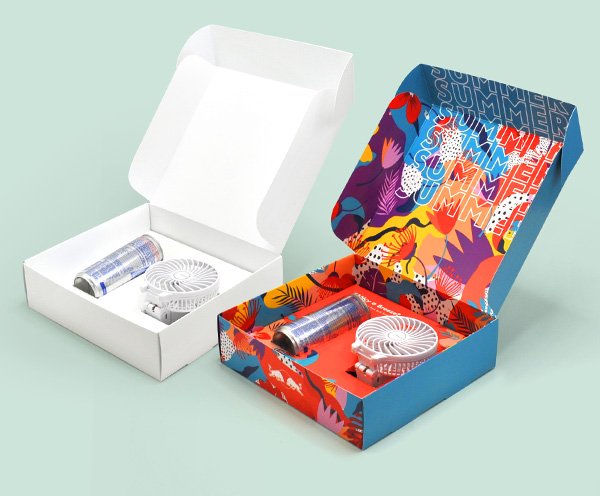 Custom inserts are a great way to enhance your marketing and help your product packaging stand out from the crowd or protect your product. However, you can't just make an insert without any thought as to what to include; the result will be hit or miss and potentially a waste of your time and money. To help make your custom packaging inserts as effective as possible, you should keep a few crucial considerations in mind.
The Goal of the Insert
Start by considering what your primary goal is with the insert. There are typically one of two primary goals, either protecting the product or increasing your marketing.
In the case of protection, you will be opting for a cardboard insert or something from a similar material that holds your product in place, so it does not move around in transit. It will feature strategic cut-outs to cradle your product. These are particularly common with electronics, toys, and other items that come in boxes that are larger than the product itself.
If your primary goal is marketing, your insert may not have any cut-outs. It will typically lay (mostly) flat and could even be as simple as a piece of paper. If your goal is marketing, what is the ultimate goal of that marketing campaign? Do you want people to buy a specific item, fill out reviews, become repeat clients, make a referral, or something else? This will affect the content of your insert.
Specific Considerations for Protection
If your goal is to protect your product in transit, you will need to think about its shape, size, and cut-outs to ensure that it can hold your product. You will also want to consider the durability of the materials.
Whether your goal is protection or marketing, it is always smart to include an element of marketing. After all, if you have to buy and use a piece of cardboard, you might as well put it to good use.
What Content to Include on the Insert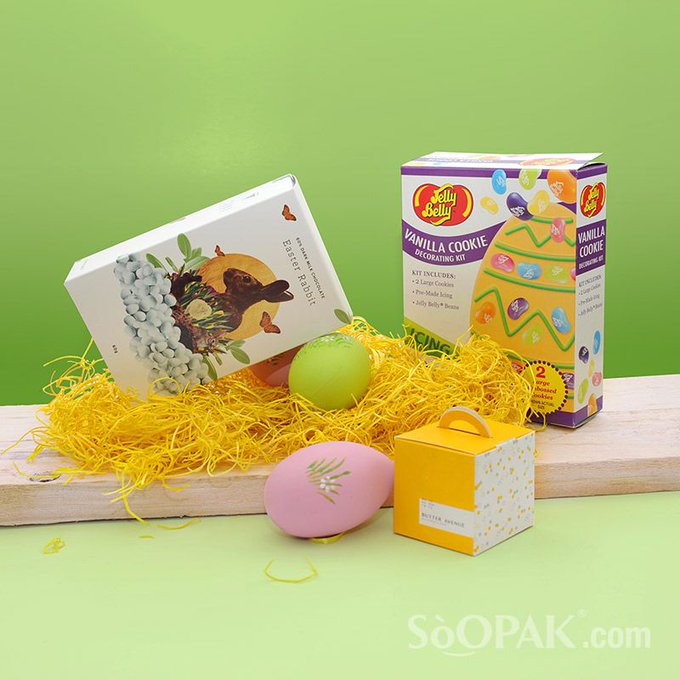 While it is easier to create marketing content for a flat insert without cut-outs, even those with cut-outs provide plenty of room for marking. Take some time to consider what type of content you want to include on the insert. The following are some of the common options, although it is far from conclusive:
Discount codes or coupons on the next purchase
Small product samples
Coupons for promoted products
Encouragement to join a loyalty program
Small gifts, like postcards, bookmarks, or magnets
Thank you cards or notes
Personalized recommendations based on past purchases
Catalogs of products
Requests to write a review or share online
Company news or newsletters
Product guides or tips
Return labels
Remember that you will choose the content of your packaging insert based on your goals. For example, if you want repeat customers, you may offer a discount on the next purchase. If you want people to write a review, you may include a note thanking them for their purchase and encouraging them to leave a review. You could even have a QR code that takes them to the website for reviews.
Sources:
https://www.shopify.com/blog/packaging-inserts
https://www.retain.me/blog/the-ultimate-guide-to-packaging-inserts