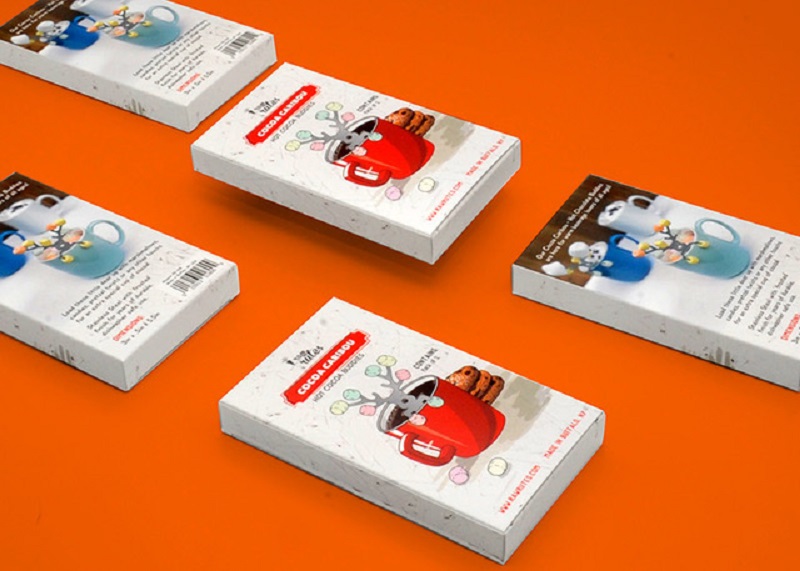 Every retail market is unique, including what clients want from products and packaging. In addition to following general advice, companies selling personal care products should keep a few additional suggestions in mind when designing their product packaging.
Think About Your Target Market
While all products need to consider their target market when designing their product packaging, this is particularly important for personal care products. It is common for shoppers to feel more compelled to purchase lotions, soaps, cosmetics, and similar items they feel fit their personalities better.
Additionally, this is one market segment where the products are frequently slightly different based on demographics, such as men's and women's products featuring different scents. This gives you an excellent opportunity to think about who your target market is and appeal to this segment.
Consider Product Stability and Protection
Unlike some shelf-stable items like books, personal care products contain ingredients that can make them go bad over time. As such, you need to keep product protection and stability in mind when designing the packaging.
For example, if you are packaging a gel nail polish that should not be exposed to UV light, consider putting a UV-resistant coating on the bottle. This could also be as simple as using colored glass to protect your product from UV light.
Part of keeping it fresh and stable also means ensuring that the product packaging closes securely. This is important for both before customers buy the product and after they first use it, assuming it is for more than a single use. Multi-use products should come in containers that close tightly to prevent leaks or damage to the item inside, whether it is perfume, body lotion, or makeup.
Consider Sanitation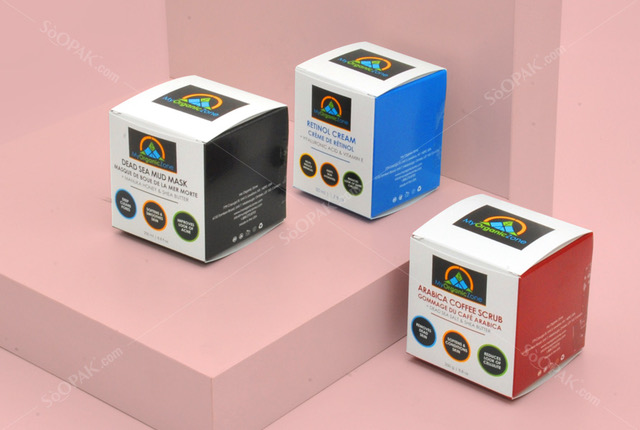 Although the sanitation measures for personal care products are not as high as those for food or drinks, they are still higher than the average product. After all, people apply these products directly to the skin and hair, sometimes even their mouth or eyes. As such, you need to make sure that your product packaging keeps the product clean and prevents exposure to contaminants.
There are several elements to achieve this. You want to maintain your reputation for high-quality products. At the same time, you want potential customers to be confident that your product is sanitary for them to purchase. This is where tamper-proof options come into play, showing that the product was not previously used. It can be as simple as a seal or include something shoppers have to remove after purchasing.
Don't Forget About Regulations
It should go without saying, but as you design your personal care product packaging, be sure to consider any regulations in place. These will vary based on the type of product you sell, with cosmetics frequently requiring specific information on their labels that you would not need to include on the packaging of shampoos or other products.
Pay close attention to what the government in all of your target markets requires you to include on the label. Then, ensure your packaging design has enough room to include all the necessary information.