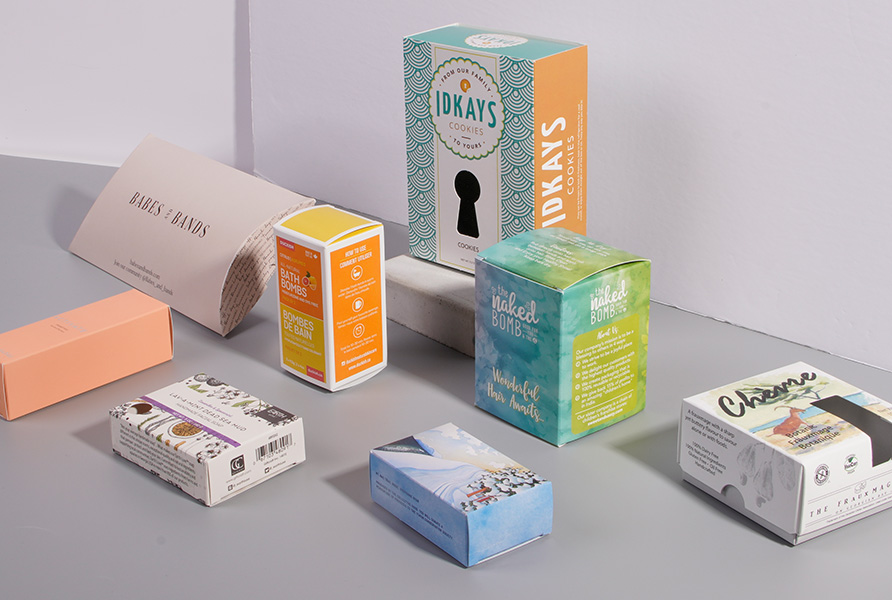 While you still don't see too many examples of product packaging that use augmented reality, it is far from new to the packaging world. After all, it was a trend for packaging in 2020. This is certainly one of those trends that spans years, but a lot of the uses of AR in packaging seem to be repetitive. Part of the point of AR is to make your packaging stand out. If you need some inspiration on how to do so while also boosting your customers' experience, consider these creative ways to use augmented reality. 
Incorporate Videos That Send a Message
The brand Herbal Essences offers a great example of how you can get creative with the message you send in AR videos on your products. The brand uses AR as a way to make people aware of their environmental impact. When using the AR experience, customers are treated to a video not only about the product but also about the issue of plastic in the environment. 
Virtual Tours
Take a lesson from Jack Daniel's and use augmented reality to give a virtual tour of your facility or something else relevant to your company. The spirit company gives customers access to augmented reality via the official Jack Daniel's AR Experience app. Once downloaded, customers can open the app and point it at a bottle of the beverage to get a behind-the-scenes look. 
Share History 
Pasta sauce brand Francesco Rinaldi also uses AR to give customers a behind-the-scenes look, but in a different way. Instead of transporting customers to a distillery, they bring the image of Mrs. Rinaldi on the bottle to life. Customers can download the Francesco Rinaldi AR App to their smartphones. When they point the camera at a jar of the brand's pasta sauce, Mrs. Rinaldi shares a message with them. Each brand has a different message. There is even an extended experience. 
Make It Interactive
Part of the beauty of AR is that you can make it interactive and get customers to directly engage with your product or ideas. For instance, look back at the Herbal Essences example. Later on in the experience, customers are encouraged to swipe on the screen as a way to clean the ocean of plastic bottles. 
Let People Show Their Creativity
You can also not only make the AR experience interactive but also let people show off their creativity. One example of this comes from the Ribena "Doodle Your World" AR application. This app lets people "doodle bomb" things around them just by pointing their cameras. 
This app takes its marketing value a step further by including the ability to share the customized "doodle bombed" images with others on social media. The app even encourages users to keep using it by letting them unlock more animation as they go. 
Remember to Make AR Easy to Use
If you do plan on incorporating AR into your product packaging, make it as easy as possible for your customers to enjoy. In other words, if they need to download an app to use the AR, include a QR code to download it on your product and a link on your website. Then you'll be ready to make your brand stand out from the rest.