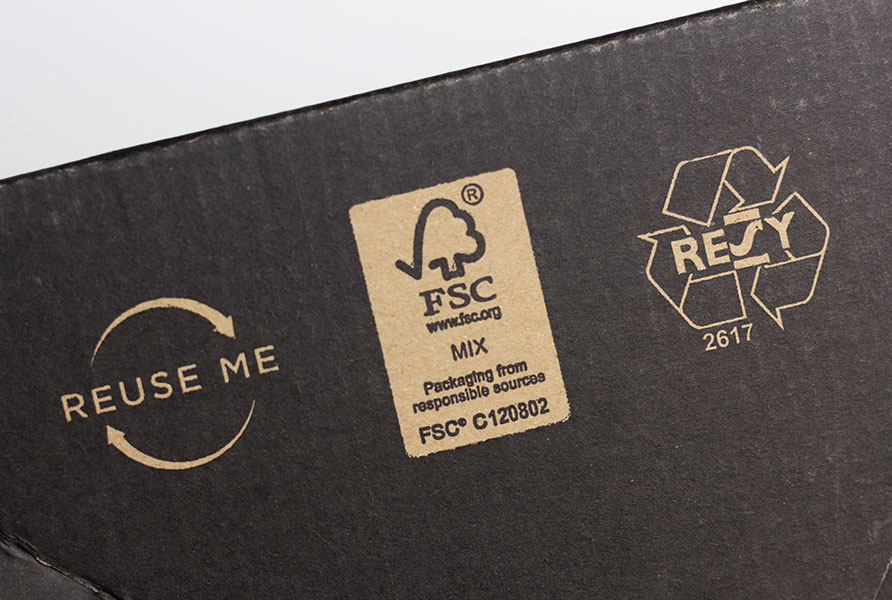 When you start looking for a product packaging supplier, you will notice that some have a logo on their websites saying they are FSC Certified. Even if you look at the packages of random items in your house, you will notice this certification on some but not all.
Learn what FSC Certified packaging means and why you should opt for packaging manufacturers that are FSC Certified.
What FSC Certified Means
FSC is the abbreviation for Forest Stewardship Council. This is a non-profit organization that has been around since 1993. As their name implies, their goal is to protect the forests. The organization has two headquarters, one in Bonn, Germany, and one in Minneapolis, Minnesota.
The FSC does various things, including ensuring good forest management standards.
One of the many things they do is provide certifications. These certifications go to those who use materials that come from forests that are responsibly managed. There are actually several different FSC Certifications. Some of these include the Chain of Custody Certification, Family Forests Certification, and Forest Management Certification.
The FSC Certifications on Packaging
Given the above information, it should come as no surprise that if your packaging is eligible for FSC Certification, it means that it uses materials that come from responsibly managed forests. But the FSC wants to acknowledge any company that makes a conscious effort to use materials that are better for the planet. This is true even if companies can't commit to fully swapping out their materials. As such, there are three levels of certification logos that can appear on your packaging:
100%: This label only goes on products that only feature 100 percent virgin material that comes from FSC-certified forests.
Mix: This label indicates that the product has a combination of FSC virgin fiber and recycled materials that have controlled virgin fiber.
Recycled: This label tells consumers that the product comes from 100 percent recycled fiber.
It Isn't Always Easy to Track FSC Certification
It is very important to note that even if your product packaging doesn't have an FSC Certification on it, that doesn't mean that it is not sustainable. It also doesn't mean that it wouldn't qualify for the certification. This comes from the fact that supply and packaging chains can be incredibly long. That makes them complicated to track.
Why FSC Certified Packaging Matters
While not every bit of sustainable packaging or products will have FSC Certification, it is always smart to get the certification if possible. This lets your customers know at a glance that your company is eco-friendly. The easiest way to ensure you have FSC Certified packaging is to work with a packaging supplier that bears the logo on their website.
Conclusion
FSC Certified packaging is a certification from the Forest Stewardship Council. It indicates that the packaging comes from materials grown in a responsibly managed forest. While this certification may seem like an unnecessary extra step, it is more important than you may realize. It shows your customers that your company is eco-friendly and that you take pride in sustainability measures. This should improve your reputation and boost sales.