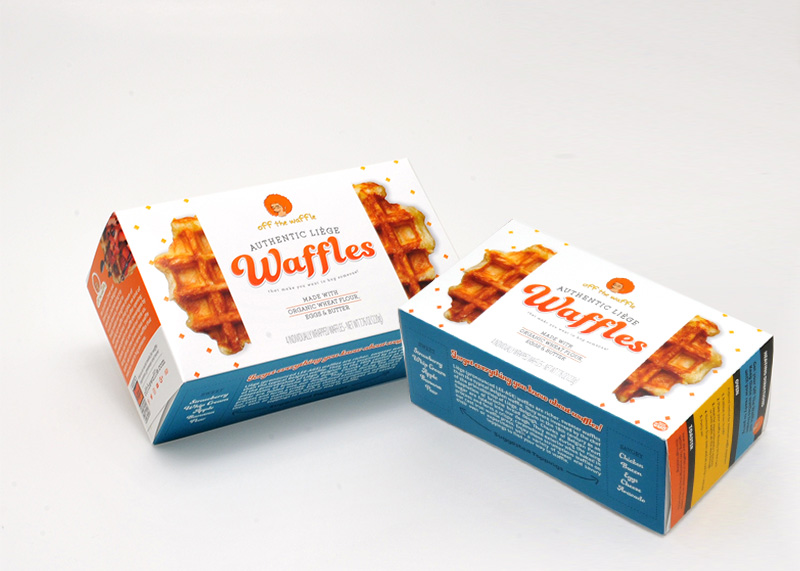 Vector and Raster graphics are one of the two major parallels, in the field of imaging and printing. To understand a clear difference between and going forward with one these for your design, it is essential to mention here that both of them are used for a single result: To get a print on your package. But what makes them differ from one another? It's the quality!


This article will elaborate on all those distinguishing features and will tell you why Vector Printing and Packaging is more suitable than the Raster Printing and Packaging.


The Basic Difference
Raster is made up of dots and pixels. Whereas Vector is made up of angles and lines.
If you are not aware of the graphic designing background, it would be a bit new and confusing to you.
Let us help you understand with an example: Let's say you have an important image captured in your camera, but it is minimal. You plug the camera, download a photo viewer, zoom it out to the maximum capacity and guess what! When you zoom it, it's not more than a mess of graphical boxes. What this means is that the image is of course a Raster image. Raster images are composed of such tiny multi-color boxes. These boxes graphically combine with one another to create a complete multi-shaded picture. Files with the JPEG, PNG, GIF, and BMP format are usually raster.
Now, Let's discuss a Vector Image with another example. Let's say you own a grocery shop, and you have designed a logo for your brand. Now, while printing the letterhead of your business, you need a logo to be placed and printed. At the same time, you also need that same logo on an enormous billboard. Now putting that letterhead's small logo on a big billboard won't be a good idea; if it is in a Raster form. A raster image will pixelate when expanded to such extent. This is where a vector image comes in. Vector files are customizable graphic interface files which interchangeable resolutions. EPS, SVG, CGM, and AI are the most popular vector formats used in the market.
So, one-liner difference in a practical sense for a layman is that: A vector can be magnified to the endless sizes, whereas the raster has no flexibility to be magnified and zoomed in.
Vector or Raster? What to use
Your printing involves the graphics as well as the photographs. Directly speaking, pictures are always in raster form, whereas all the other graphics comprising of uniform geometric shapes are vectors.
If you are printing on product packaging material with a beautiful tagline and a graphic, a vector image will work perfectly. Raster images usually work fine on one specific resolution, but pixelate and lose quality on everything else. That's why the photographs that need to be printed are always to be captured in the highest quality.
In case of printing on product packaging: vectors are more appreciated to be used because they are easy to be resized without losing any pixels. Another superiority of vectors over raster is that a vector can be converted into a raster, whereas raster can never be converted into a vector. These are the significant reasons why Packaging Designers are in love with the vectors and prefer them over rasters.