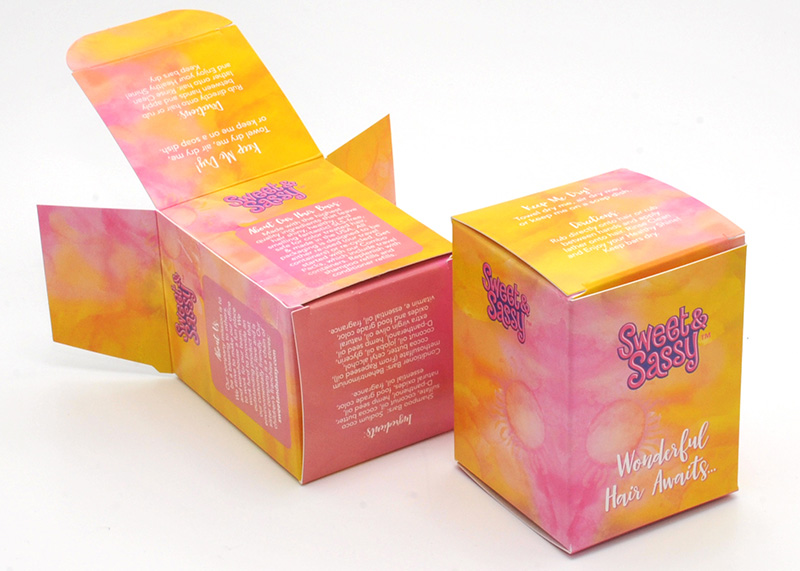 Nowadays, for any e-commerce, sending a package is not just mere delivery. It is communication with the client. Without a doubt, one of the main strategies is to customize the shipment. If you have an online store or want to create one, we want to help you with some tips, so that the choice of packaging is the most suitable for your needs. Keep in mind that the product you are going to sell, you must use different packaging products, signalling material or even opt for customized boxes.
But how can you customize a customer-friendly e-commerce packaging shipment? What tricks can be used? We want you to know with these tips how to choose all the packaging material that your online store will need.
Calculate the size of your packages well
You must first calculate the appropriate measure for your packages. Measure the object to send. Keep in mind if you are going to send one or several at a time, and calculate the volume needed for it. Use double-channel flap boxes for shipments with weights more than 8 kg. In this way, you will give excellent protection to the product and avoid possible breakage that may occur during transport
Choose primary packaging for your product
Use the appropriate e-commerce packaging according to the weight and size of your products. In Soopak, we have a wide assortment of boxes of different types and sizes that adapt to all needs, not forgetting the possibility of padded or rigid envelopes for those smaller products.
If you are not sure which size to choose, ask for samples.
We have the possibility of requesting sample packs from the shipping boxes, padded envelopes and airtight bags so that you can check the quality and dimensions of our products on the spot. We explain everything about how to request the samples.
Use packaging boxes according to the size of your product.
For small-sized boxes, we recommend the use of individual self-tapping die-cut boxes for online shipments. If you need a box with a maximum height of 12/14 cm approximately, you can choose a die-cut box for deliveries.
For larger sizes, we recommend the use of flap boxes. We offer a wide variety of customized cardboard boxes. Even so, if you do not find the box or size you are looking for on our website, we can also manufacture it as you need. Do not hesitate to contact us!
Don't forget to pack your products properly!
We advise you to use filling and protection material for your shipments. You can use bubble wrap to wrap your products against possible blows during transport. Keep in mind that during shipping, the cardboard boxes accumulate in the different transport vehicles so they can suffer some crushing. It is advisable to use filler material so as not to leave free spaces inside the box. A useful, simple and very economical way is the use of colored fillings, such as colored tissue paper or colored paper shavings.
Identify your packaging correctly.
Use adhesive labels to indicate both the recipient's data and your data. An excellent example of this type of label would be the adhesive label for Shipments. We can also use labels to indicate special conditions to be taken into account during the handling of the packaging, such as VERY FRAGILE labels.
Customize the packaging with your logo and surprise your customers!
Custom boxes are always a perfect means of promotion for your business. Keep in mind that when the customer receives his order, the packaging will be the first thing he will see. It is, after all, a note of introduction to your company.
At Soopak, we offer you various possibilities to customize your e-commerce packaging and shipments. We can manufacture boxes with your logo from a minimal quantity. And if not, you can always choose to customize your packaging with custom ideas available on our website.