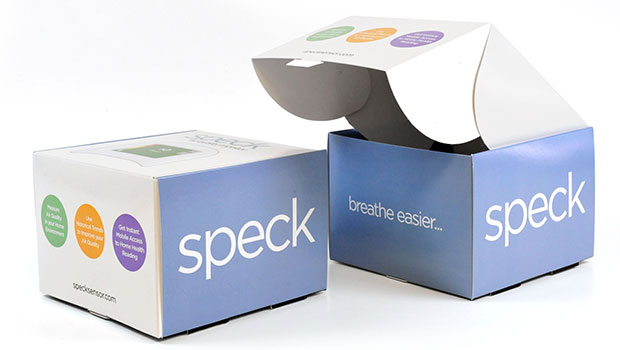 As a business leader, it is your responsibility to make sure your product sells. In order to achieve that goal, you need packaging that is practical, yet innovative and appealing to the client. There are dozens of factors to consider when selecting the right packaging, particularly if you go the customized route. Practicality in packaging will mean something different to everyone, but generally speaking, it means that your wrapping conveys what the product is and how to use it while appealing to the client and being easy to identify.
Know Your Clientele
The first step to creating any type of packaging is to get to know your clientele. Think about their age, job, where they live, their hobbies, home decor, and any other generalizations you can consider to make your product more appealing. Remember that what is practical for one person may not be for another; an upper-class client may see luxury packaging and attention to details as completely practical, while a lower middle-class one views these details as an additional cost and considers simple packaging to be practical.
Keeping It Simple and Clear
No matter what group you are targeting with your product, you want your packaging to be simple, clearly conveying your message and selling your product. The packaging should make it obvious what the product is, what it is used for, and how to use it. To increase the practicality, divide your products into categories and create similar wrappings for each item in a category. If customers purchase one item in a category, they are likely to need another as well, and the common theme makes it easy for them to find your accompanying products. Be sure to also make the messages on the box (as well as at the POS) clear so clients have no doubt as to what the product should be used for. This builds their confidence, creating trust in your brand.
Practicality in Cosmetics
To point out the vast differences in practical packaging that can occur across industries, it helps to think about two very different areas, cosmetics and DIY. The cosmetics market is filled with people looking for a high-end product, and that means that practical wrapping in that particular industry will involve more details. In many cases, a customer relies solely on product name and/or wrappings to decide which cosmetic product to purchase. Because of this, spending extra money on packaging in that industry makes sense and is practical, since it will reap incredible rewards by bringing in more clients and increasing sales. Best of all, those looking for cosmetics don't mind paying a little bit more for an item that is well-packaged, meaning you won't lose money if you spend more on its appearance.
Practicality in DIY
At the opposite end of the spectrum sits DIY products, such as those for the household. Most people looking for these items will be doing the project themselves to save money, so they don't want to spend a great deal on the packaging. In this industry, practicality comes in the form of simple boxes or wrappings that convey the message and stand out from the competition, but still remaining utilitarian.