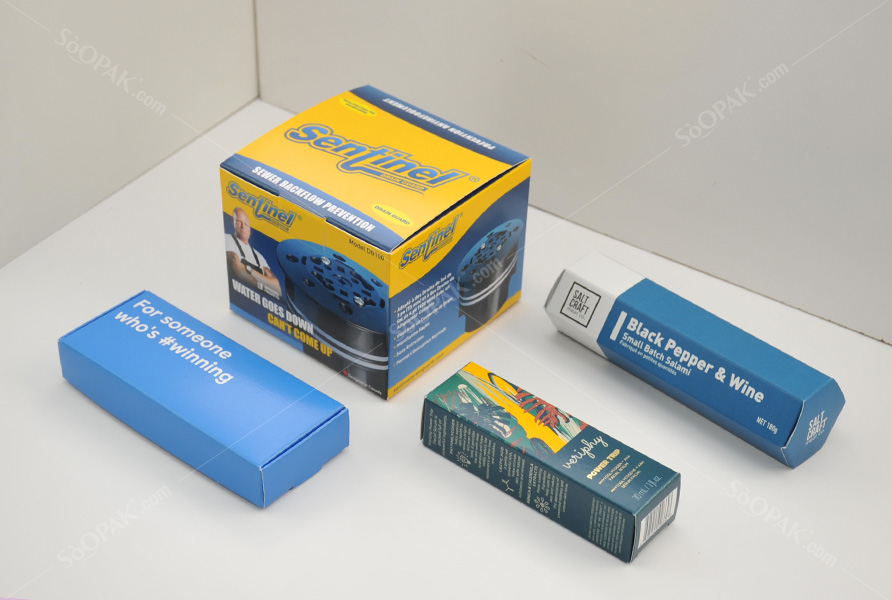 As 2020 approaches, now is the time for New Year's resolutions. You do not need to limit your resolutions to your personal life; incorporate them into your business, as well, including with your product packaging. The new year is the perfect time to commit to improving your product packaging, and what better way to do that than via a resolution?
If you are not sure what New Year's resolution to make for your product packaging, here are some ideas.
Be More Eco-Friendly
One of the most popular product packaging resolutions will likely be to improve sustainability. People are becoming more aware of the negative impact we all have on the planet and want to do what they can to minimize it. Making eco-friendly solutions lets your company be part of the solution by minimizing your impact. At the same time, you will likely appeal to customers who have similar goals.
Listen to Your Market
If you are not already doing so, make the New Year's resolution to listen to your target market when creating your product packaging. Find out what they want from packaging and then deliver that. If they want certain colours or materials for the packaging, listen. Do they want more convenience? Do they want the packaging to be easier to open? The best way to keep clients and grow your customer base is to deliver what they want.
Ensure and Reevaluate Brand Consistency
You should already have a high level of brand consistency between your product packaging, your website, and things like business cards and advertising, but make it a New Year's resolution to be sure that this is the case. Take the time to reevaluate your brand imagery and colour scheme, then confirm that it is the same across the board. This type of consistency is key to brand recognition, so it is crucial that you have it.
Encourage Connections via Packaging
Consumers like to feel connected to the companies that sell their products, so consider making your New Year's resolution some way to incorporate this feeling of connectedness. You will likely have to get creative to do so, but there are some smart options. For example, a simple way to encourage those connections would be to create a hashtag involving your brand, then mention it on the packaging with encouragement to share images using your products.
Get a Professional Design
If your current product packaging was designed in-house, then consider making a resolution to get input from professional packaging designers. You could have them evaluate your current packaging and suggest changes or have them start from scratch; just make sure you do not lose your brand imagery or customer base in the process. Getting professional input is wise, as it saves you the hassle of looking into current trends. Instead, you can just rely on their experience to get packaging that protects your product and advertises it at the same time.
Work with a Quality Packaging Supplier
You could also make a resolution to work with a high-quality packaging supplier if you do not already do so. Keeping this resolution will let you enjoy consistent packaging, which translates into better brand recognition and improved customer satisfaction.