Valentine's Day is quickly approaching, but there is still time to take advantage of this holiday and make something special. Whether you are looking for a great way to market your product for this romantic holiday or need custom boxes to give as presents, you can make Valentine's Day special with the right box. A carefully designed box will inspire significant others and help create a romantic moment. Between stock boxes and the ability to customize, the possibilities of taking advantage of Valentine's Day are endless. Here are just a few ideas to get you started.
Make a Message Cookie Kit
Instead of just giving cookies or candy for Valentine's Day, many people want to send a message, as well. You can design a box that holds as many cookies as you feel are necessary and carries a special message of some sort. Cookie manufacturers should consider selling multiple versions of these boxes, each with a different message in the Valentine's Day theme. From a simple "Be My Valentine?" to "I Love You," you can give customers the choice of which message fits what they want to say to their significant other. The sweetness of the cookie will combine with the sweet message inside. Of course, you will probably want to go with holiday-themed cookies, too, so may opt for pink or red frosting.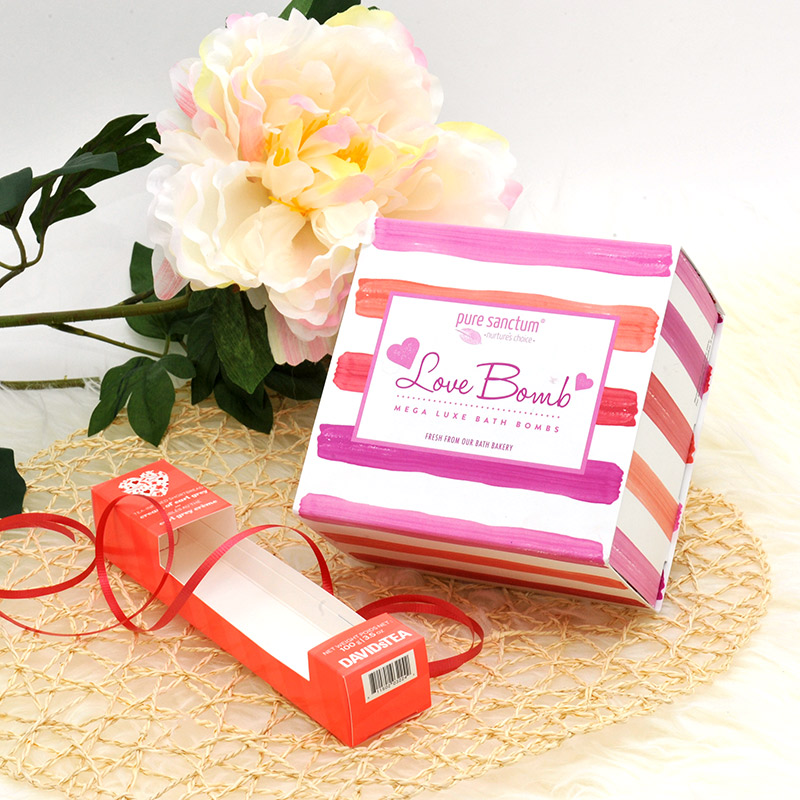 Find the Right Box for Your Favorite Wine Bottle
While sweets are a traditional Valentine's Day gift, you can appeal to adult couples by selling your wine in some custom Valentine's Day packaging. In addition to your company's logo, include some romantic phrases, like "Here's a toast to us," or something encouraging customers to enjoy their red wine on a romantic picnic or while stargazing. Once again, your creativity is the limit.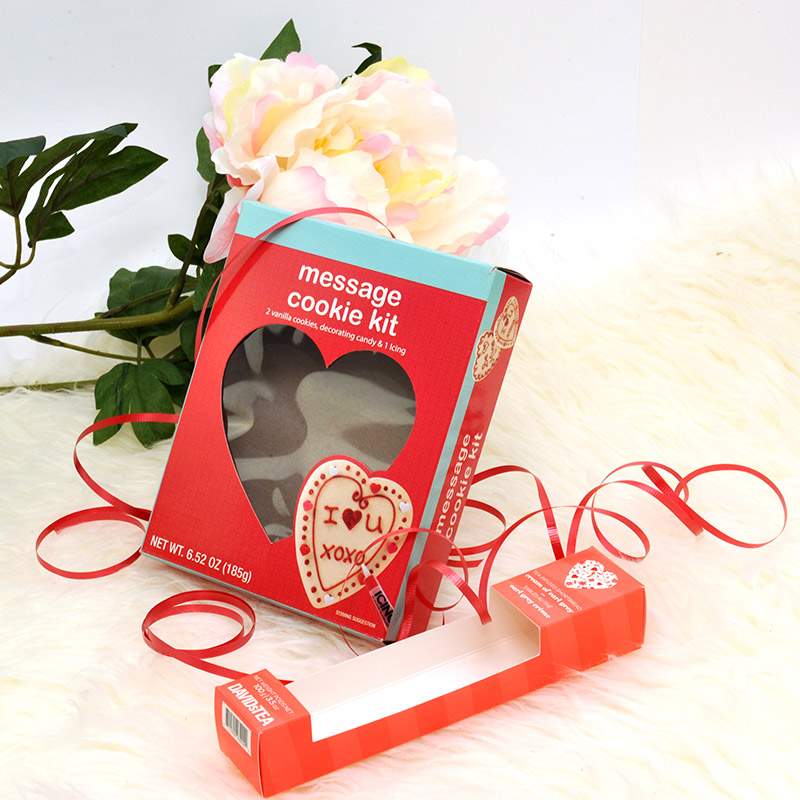 Customize a Box of Chocolates
Chocolates are perhaps the bestsellers during Valentine's Day, and you can easily take advantage of this. Instead of just selling your normal chocolates, get some customized holiday packaging. If you don't want to go all out with a heart-shaped box, consider adding some extra pink or red to it or perhaps throwing some hearts or an image of cupid on the packaging somewhere. As with the other ideas mentioned above, remember that the entire box is likely to be given as a gift – make sure it already comes gift-wrapped. Let the sweetness of the chocolates melt the gift receiver's heart and reduce the effort involved for the giver.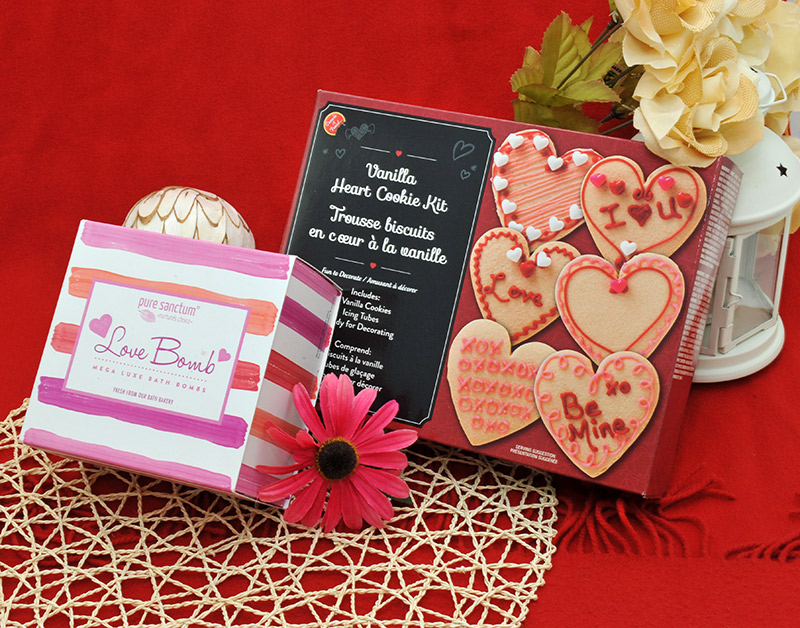 There's Still Time!
Valentine's Day may be right around the corner, but that doesn't mean you have to panic. There is still plenty of time to get your packaging done with some help from SoOPAK. We have a range of gift boxes and other packaging styles to match every industry, as well, as the option of custom boxes. Best of all, we have quick turnaround times and most orders for merchandise we keep in stock ships within just 24 hours on business days. This means you still have more than enough time to order your Valentine's Day boxes and take advantage of the holiday.