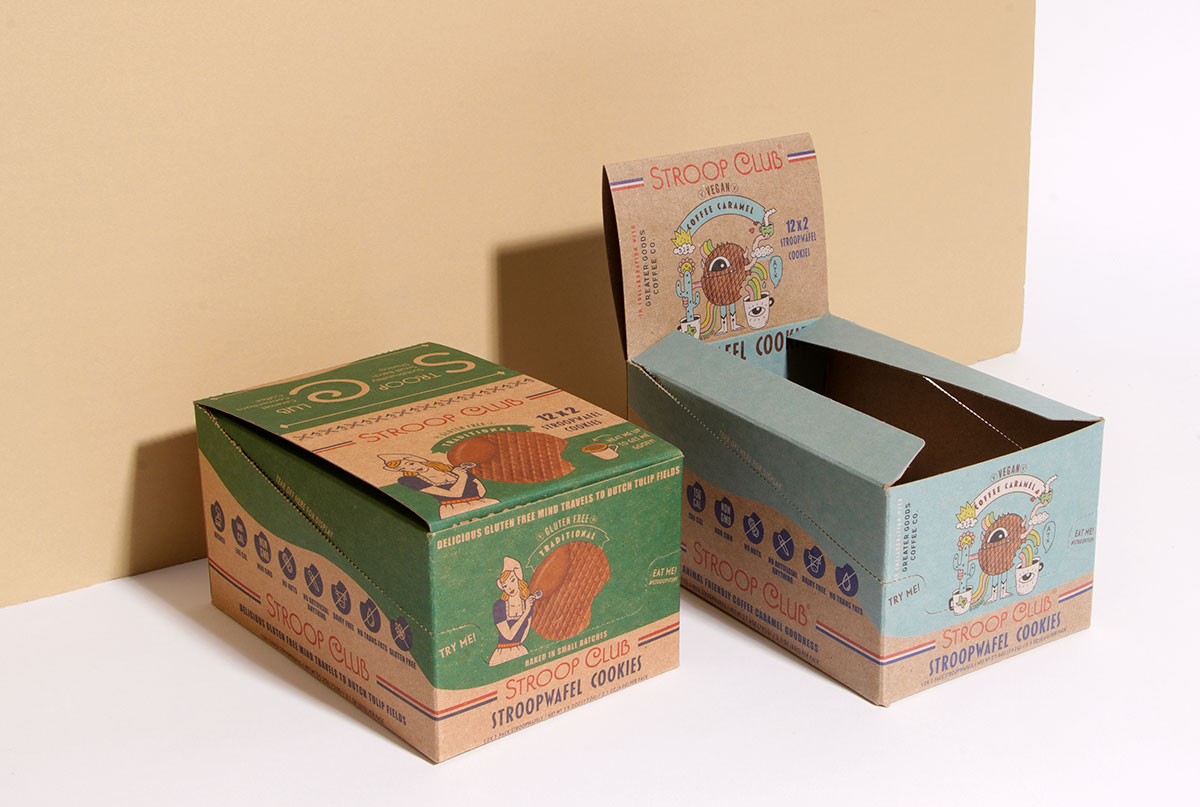 Sustainability has been a major trend for years, but the specifics constantly change. Take a closer look at the recycled packaging trends to embrace this year. Some will be familiar, as they have been around for a few years, while others are fairly new trends.
rPP in Food Packaging
rPP stands for recycled polypropylene. Sabic & Scientex recently launched flexible food packaging with over 30% rPP. Additionally, Kerrygold Butter's tubs have 30% rPP.
This is in response to the FDA's encouragement of using recycling technologies to make food-suitable post-consumer resin (PCR). So far, most of the rPP in packaging comes from chemical recycling plants. The goal here is to add "recycled" to the list of descriptors for rPP in addition to the already existing "recyclable" descriptor.
Chemical Recycling
Even doing our best to increase the number of people who recycle empty packages is no longer enough. Major materials suppliers have invested in chemical recycling as an alternative to traditional methods. Some big names include Amcor and ExxonMobil, BASF and StePac Ltd., and Dow and Mura Technology.
Switching from Plastic to Paper
It is no secret that consumers have been demanding less plastic in their packaging for years. Brands have been making slow changes, but those are accelerating in 2023. For example, Amazon swapped nearly 70% of its bubble mailers with mixed materials to padded mailers with recyclable paper. Or consider the various brands and packaging companies testing paper bottles for packaging alcohol and beer. Or look at Kellogg Europe's testing of paper cereal liners.
This switch to paper from plastic does more than just reduce the amount of plastic that ends up in landfills or the ocean. It also encourages recycling, as it becomes easier to recycle the packaging. On top of that, it is easy for packaging manufacturers to find recycled paper.
Easier Recycling for Drink Bottles
In the last few years, companies have encouraged consumers to recycle. One recent addition to this trend is the rise of label-free bottles. This way, there are no labels to be removed before they can be recycled.
These label-free bottles have specific use cases, such as non-grocery-store applications when they don't need a barcode. They can also work within multipacks of beverages, as the overall packaging will already be labeled. Some companies are even creating label-free bottles with the barcode on the lid.
Other Continuing Sustainability Trends
In addition to these new trends for recycled packaging, you will also notice that the sustainability trends from the last few years are still going strong. For example, more companies are considering compostable, biodegradable, and bio-based packaging. Packaging manufacturers and brands alike are designing packaging to be reusable. Companies are also using more recycled plastics and switching to packaging that can be recycled.
Conclusion
The push toward sustainability continues in full force in 2023. In addition to previous trends, there are some newer trends in recycled packaging. From using rPP to chemical recycling, savvy brands should pay attention to the changes to recycled materials and recyclable packaging.