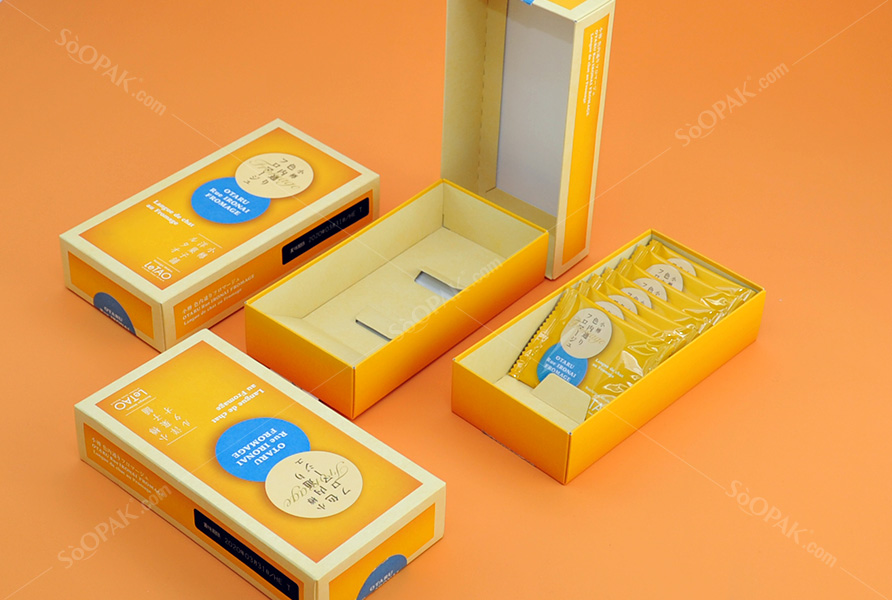 The world of product packaging is constantly evolving, making it crucial to stay on top of the trends. By paying attention to the current and upcoming trends, you can give your items an increased chance of flying off the shelves. Keep the following packaging trends for food and beverages in mind this year.
Metamorphoses
You will notice a growing number of products that include metamorphoses in food and drink packaging in 2020. This is a continuing trend from 2019 and involves optical illusions where one element of the design transforms to become something else. For example, Beak Pick jam has birds on the packaging, but their heads are replaced with berries or flowers in the flavor of the given product. Meanwhile, Seedlip distilled spirits have an image that could be an animal, insect, or plant depending on what part of it you look at.
Transparent Materials
There is also an increase in the use of transparent materials, whether for the entire product packaging or just a portion of it. This gives consumers the chance to view what they are buying before they open the package or even pay for it. The transparent trend spiked in 2019 in the cosmetics industry, and it is now spreading to food and drinks. You can even combine this trend with the metamorphoses via the creative use of cutouts on the packaging.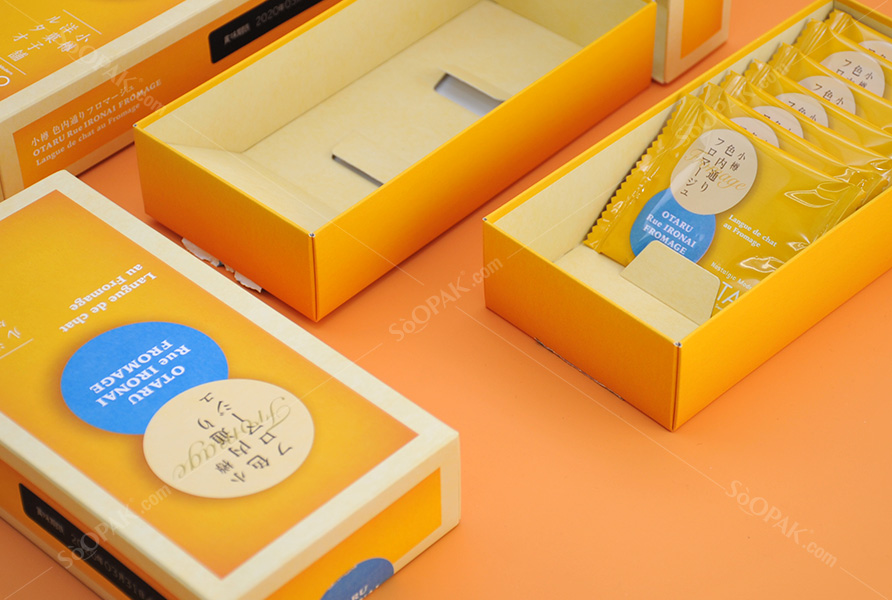 Retro-futurism
Although it seems odd at first, more food and drink packaging is starting to combine vintage or retro elements with futuristic elements. The designs combine the feelings of nostalgia that bring in buyers with a sense of anticipation for the future. This type of packaging design allows the brand to appeal to a wider range of audience since you will appeal to both those in search of futurism and those who prefer a retro feel.
Heavy Details and Maximalism
More food and beverage packaging will be incorporating additional details in 2020, giving the eyes plenty of things to focus on. Expect to see more products with barely any space on the containers, instead of being filled with intricate designs or repeated patterns. These intense patterns and rich details grab the attention of passersby and help products stand out from the crowd. Best of all, there are nearly infinite ways to incorporate this trend as you can use any pattern, image, or design on the packaging.
Neat Structure
In addition to the maximalism trend, there is also a move towards more structure in the design of food and beverage packaging. This means the use of clean lines and careful evaluations of the space. The two trends can go hand-in-hand with a combination of clean areas for the main information and intricate designs anywhere else.
Environmental Awareness
It should come as no surprise that eco-aware packaging will be everywhere for drinks and food in 2020, as it will also be common across other segments. This is a natural progression of our increasing awareness of the negative impact humans have on the planet and the desire to reduce that impact. Consumers increasingly look for products that are packaged in more sustainable ways, including food and drinks. Participate in this trend by opting for recyclable and recycled materials and reducing excess packaging.