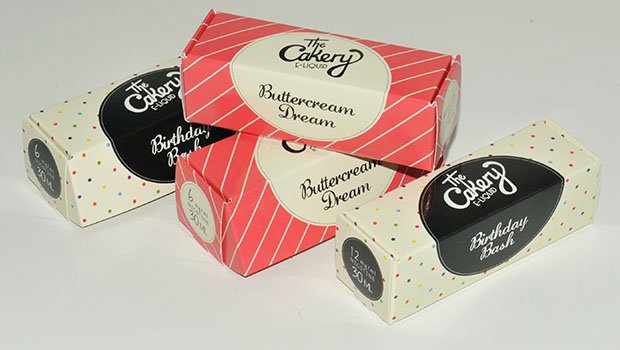 You have a great product. Now you need a great package to display it in. How can you tell what a great design is, and how can you achieve it? Let's look at some of the features of a good product package and how to achieve them. Just for fun, we'll use a table game as an example.
Graphic Design
You'll want to begin by hiring a good graphic designer. You may have one in-house, but if you don't, our ownart department can work with you on your game box. We'll listen to your ideas, and then transform them into a great design that will attract both kids and adults. Most table games are transgenerational, so they need to appeal to all ages. Consider what you want to portray on the cover or lid of the box. Do you want to show a family playing the game? Maybe you can feature components of the game in some creative manner. If your game is based on U.S. National Parks, you could features photos of the Grand Canyon, Crater Lake, or Yellowstone, with an RV on a ribbon of highway connecting the park photos, or something along those lines.
Size
You will want to make certain that your game's box is the proper size to fit the game board and all playing pieces. Not all game boards are alike, so yours may be of an unusual size. We can produce a box that will be just the right size to fit your game board, playing pieces, and instructions.
Shape
Just as all games aren't the same size, neither are they all the same shape. Maybe your game board is shaped like the United States. Your playing pieces may be miniature cars and RVs. We can design a box that is the right shape to fit your game. Plus, we can compartmentalize the box bottom to hold the board, the playing pieces, playing cards, and instructions so they all fit neatly inside the box. This will ensure that the game goes from production to consumer with all the components neatly arranged inside the box. We will need the exact measurements of each part of the game so that we can make the compartments the correct size and shape.
Communication
Communication is key in getting your product's package to turn out exactly how you have envisioned it, or maybe even better. Your graphic designer must know what you have in mind. It's OK to go through a few draft stages to tweak the design and to refine the look. Nevertheless, it's important to communicate clearly what you would like to see the finished product look like. The same is true with the size and the shape of the box. The art department must have precise measurements to work with in order to manufacture a game box that will fit your game snugly — not too tight and not too loose. This is true across the board, no matter what your product really is.