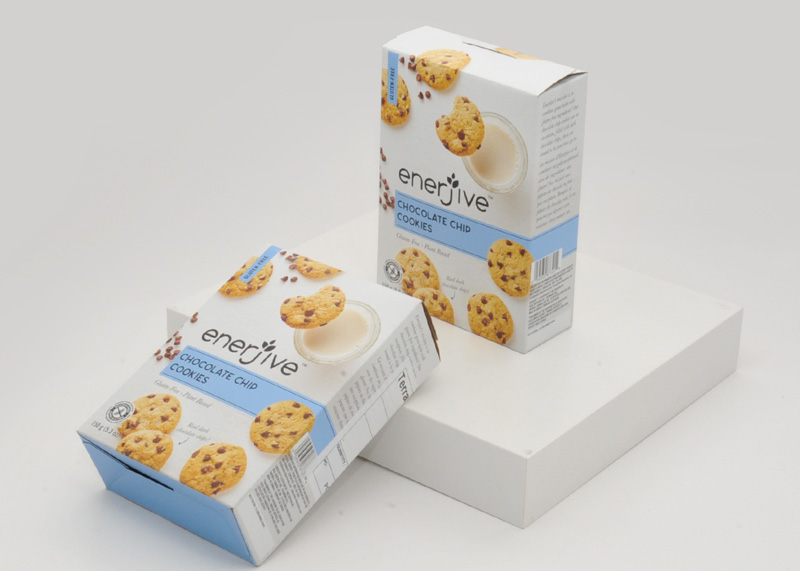 As with every year, 2020 will bring in its own set of packaging trends. Some may only affect specific industries, while others will have wide-reaching effects. There is no way to know for sure what color trends will take over the packaging industry in 2020, but experts already have some reliable guesses. Based on experience and industry insight, experts predict that we will see the following color trends for packaging in 2020.
Bolder Colors
As we move closer to 2020 and beyond, you should expect to see more bold colors in product packaging. Bold colors are nothing new, but this trend has been slowly growing for the last few years. Experts predict that it will come to a head in 2020 when bold colors attract buyers with ease.
The use of bold colors plays off their ability to bring attention to the products. The Pantone Color Institute has indicated that 80 percent of awareness comes from sight. By using bright colors, companies can make the most of this sight, maximizing brand awareness and recognition of the products.
Colors That Incorporate Effects
There will also be a push towards unique effects mixed with those bold colors. For example, instead of choosing plain yellow for its packaging, a company may opt for metallic color. Alternatively, companies may create unique effects by combining colors in unusual patterns.
This is also a result of the importance of sight in awareness. Bold effects bring in the eyes to a higher degree, making passersby more aware of packaging and the brand as a whole.
Digital Printing and Colors
The growth of digital printing in the past few years has led experts to agree that 2020 will see an even stronger push towards digital printing. Digital printing technology has improved significantly, now making it possible to customize product packaging in a way not previously possible.
Digital printing allows for precise colors on a broader selection of shades. This will increase the ability of companies to customize the colors used in their packaging to help them stand out. It will allow product manufacturers to create packaging that is the exact shade they envision instead of something similar.
Personalization for Color and More
There will also likely be continued growth in personalized packaging, including colors. The most prominent example of a successful personalization campaign would be Coca-Cola, which included popular names on its soft drinks. Bud Light did something similar with football teams, and Frito-Lay printed faces on its packages.
This trend of personalization will continue and is likely to incorporate colors into the packaging. Companies may experiment with varying colors on the product packaging to appeal to people with different favorite colors or interior decors.
Going "Green"
Although not technically related to a color, the trend of "going green" is here to stay for 2020. The push towards environmental friendliness is unavoidable as more consumers demand that companies minimize their impact on the planet. As we reach the critical point for climate change, the trend towards reducing waste and going green will only intensify.