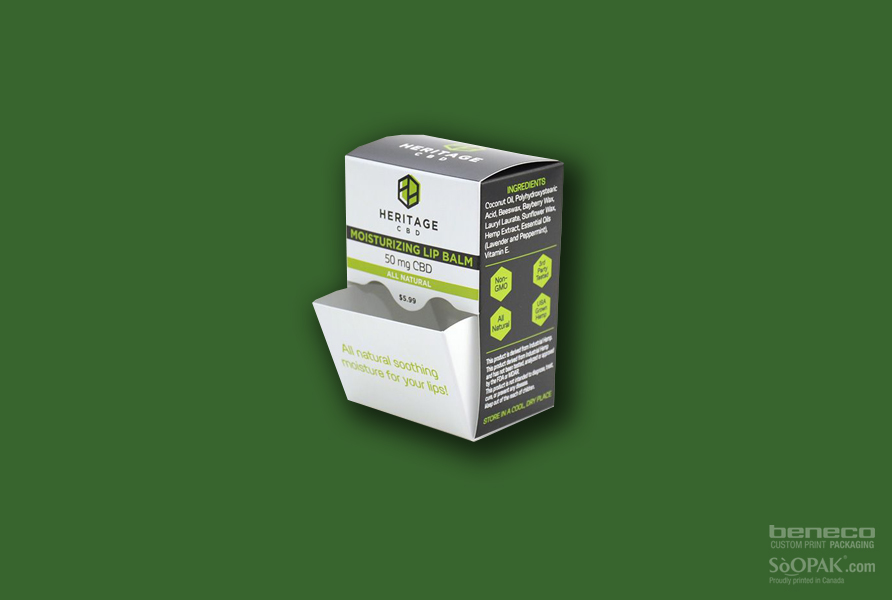 As technology advances, it seems every industry has begun incorporating the Internet of Things into their processes or products. The product packaging industry is no different, as many companies are finding innovative methods of incorporating IoT into their packaging lines. Just like you turn to other companies for packaging design inspiration, we can also turn to them for ideas of how to take full advantage of IoT.
American Packaging Corp.
American Packaging Corp. is a flexible film converter that bought just one laminating system with ei3 services, an IoT partner. After successfully using that system, the management decided that all future systems should be able to connect. Today, the company has 50 laminators with streaming live data. That data is remotely accessed, monitored, and serviced. Operators and supervisors can log in with ease to check order statuses and production.
In the case of this project and ei3, this example also proves that incorporating IoT does not have to be bulky or overly complicated. Ei3 has a small mountable edge device. The company suggests using different S14 devices for each machine when packaging lines have more than one machine. This allows for security considerations related to data access and can have a single main box that aggregates the data.
Unilever
Unilever has taken some major strides to incorporate the IoT technology into its packaging lines. Last summer, the company announced ambitious plans, and it is already well on track to accomplish those. The company is using models of its devices, systems, people, and processes in factories, as well as streaming data from sites to various cloud-based servers. Through 2020, the company plans to continue streaming data originating in nearly all its factories, totaling 300.
Much of the IoT advancements at Unilever come from working with Microsoft. This partnership also extends to team collaboration, edge-and-cloud services, custom software app-building, and analytics. Unilever has used its expanding experience with cloud technology to help future-proof standardization while also gaining ability and agility.
ZPI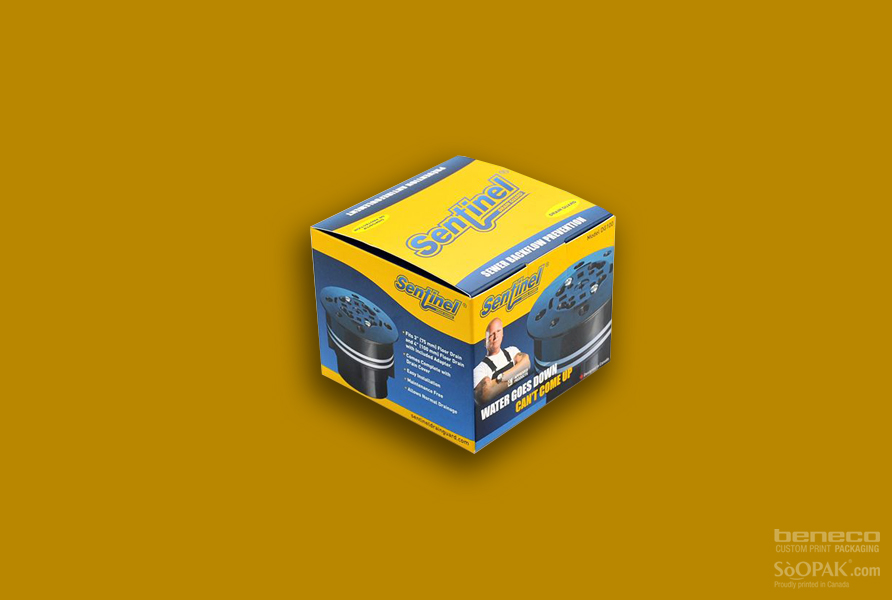 ZPI is a company focused on the real-time collection of production data as well as general management. This company understands the potential positive effects of connecting lines to IoT networks that span the enterprise. Recent technology makes this not only possible but practical.
ZPI has examples of how this helps production lines in real life, courtesy of a large bottler that it works with. The bottler improved a machine on one site and then compared metrics with other identical machines on the network. This can provide valuable insights as to the pros and cons of any small change. Incorporating IoT is just one way that this bottler is working to improve visibility in company-owned plant operations.
With these companies for inspiration, it is clear that the Internet of Things can be part of a move towards automation that streamlines product packaging. Incorporating IoT can provide access to analytics and allow for remote supervision, among other benefits. Each company should consider how IoT can enhance production lines or other aspects of their business.