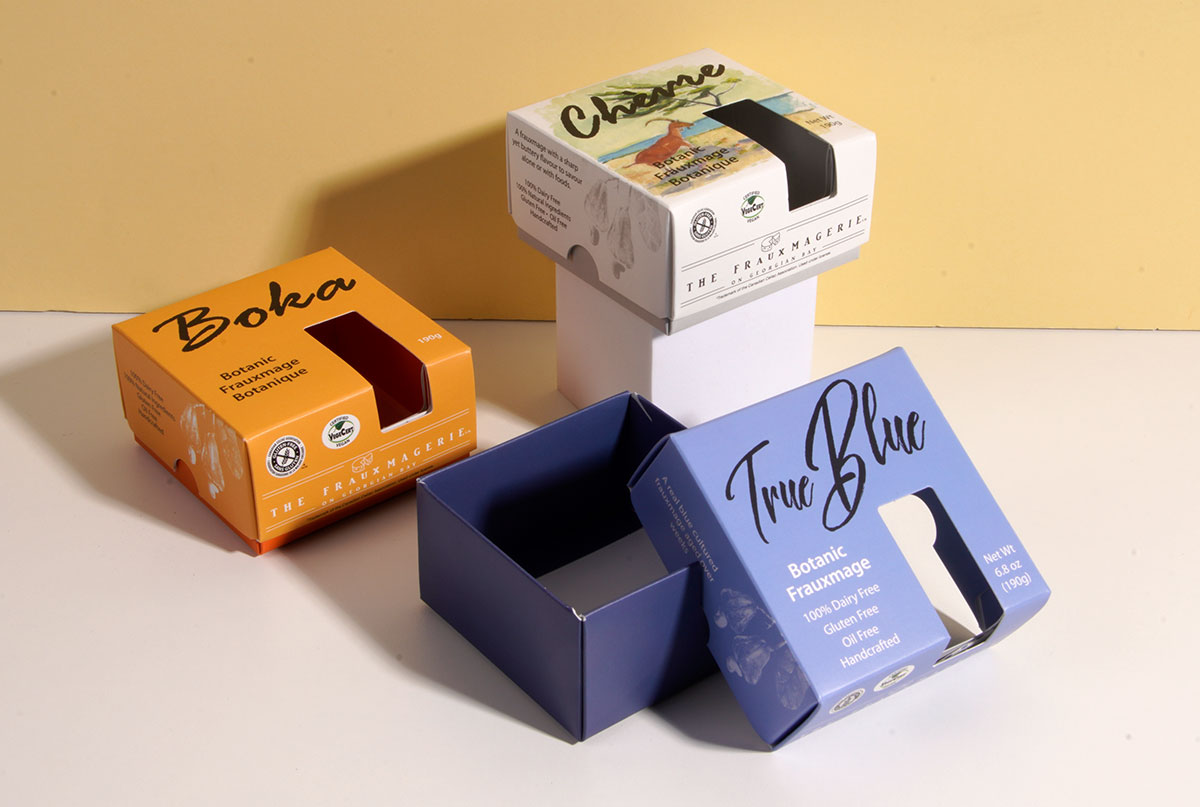 Creating successful product packaging takes some research and planning if you want to get it done correctly. When creating your packaging, consider some mistakes to avoid in order to have the most successful packaging run from the outset. There are some tips you can follow to avoid pitfalls with your packaging runs in 2023.
Don't Overdo Your Packaging
With more and more consumers becoming aware of how protective we need to be of the environment, it is important to keep your packaging minimal. Avoid excessively packaging your products; your customers will respect you more for it. You will also save money and help to reduce the footprint your brand is leaving on the environment. Consider the following ways of keeping your packaging eco-friendly:
Reusable Packaging: Customers love packages that can be used over and over again and for a variety of different functions.
Compostable Packaging: This packaging is made from biopolymers or plant-based materials that are renewable.
Recyclable Packaging: This packaging is created from used plastics such as bottles, bags, and other common, single-use items.
Weak Branding
People should be able to easily recognize the brand behind the package. This can get overlooked because of how obvious it is. You can put your brand's personality into the design and package. Choose font and colors that represent who you are and your brand's message. Some other tips to consider behind your brand and packaging include:
Prominently and clearly display your logo.
Reinforce your brand's voice through supporting copy.
Customize and personalize details like stickers and cards for a better overall brand experience.
Complex Designs
Less is more when it comes to the design of your packaging. A clean, straightforward design will catch your customers' eye and draw their attention. Don't clutter your package with graphics, colors, and text, or you will lose the attention of your potential consumer.
Instead, keep it minimal and clear, allowing your audience to be captivated and understand what your product is about. Many companies get overly excited when designing their package and clutter it up. Do your best to remember to keep it simple and elegant to increase sales. You and your customers will be happy you did.
Verify All Artwork Is Licensed
Another common mistake made with packaging is using unlicensed artwork. This can come around to cause real problems later. Often when buying artwork online, you can purchase a license for commercial use. You can also credit the artist for the work on the package itself in the case of some artwork. Always double-check the licensing of any artwork used in your packaging so that you don't come across serious issues down the road.
Conclusion
Getting a good packaging run designed and planned will take you time and research. Knowing what pitfalls to avoid can save you money and stress when creating your packaging design. Keeping your products packaged well helps you win over your customers and keep them long-term. Creating a quality package from the start will keep your product ahead of the competition.