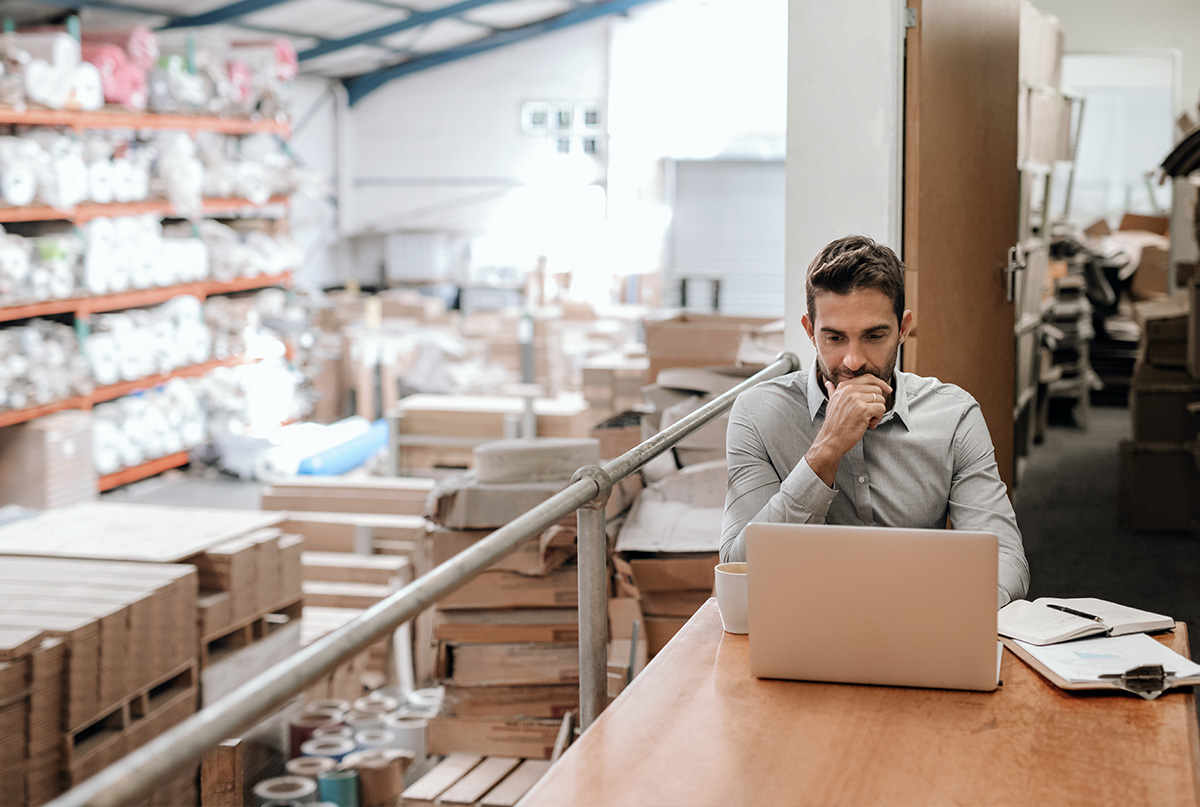 Choosing the right product packaging manufacturer is an important decision. You want to be able to trust the quality of your packaging. After all, damaged products cost you money, but durable packaging can prevent that damage. You also want reassurance that the packaging will have the design and artwork you expect, as these are important parts of your branding.
To ensure you have a smooth experience when working with a product packaging manufacturer, avoid the following mistakes when choosing one.
Not Confirming They Fit Your Needs
The most basic mistake you can make is failing to confirm that the packaging company can meet your needs. For example, if you only need a short run of packaging but choose a company that only offers larger runs, you will struggle. You will have to order more boxes than you need, wasting money. Or, you would have to start from scratch and find a new company.
When confirming that your chosen company fits your needs, think about the type of packages they offer in addition to run sizes. If you have a particular box style in mind for your product, make sure they have it.
Not Confirming They Can Grow With Your Company
After you confirm that your chosen product packaging manufacturer can meet your company's current needs, think about the future. What if, for example, you choose to expand your product line? If you have plans for your future products, confirm they offer packaging that will work for those. If you don't have concrete plans yet, it is best to choose a company with a variety of box styles.
Not Considering Quality
Another common mistake is not to consider the quality of the packaging. Remember that you want high-quality boxes as those are much less likely to get damaged in transit. High-quality packaging will protect your product and create a favorable impression of your brand.
There are a few ways you can judge the quality of a packaging manufacturer. One is to look at reviews and customer testimonials. You can also try ordering a sample from them. This will help you confirm that the packaging meets your standards. You could also ask the manufacturer specific questions about the materials they use to better gauge quality.
Not Thinking About Customization
Many companies, especially those on a budget, tend to overlook the idea of custom packaging. It is a common misconception that this can be expensive, but that is not the case. Custom packaging can save you money. Just think of it from a size perspective. If your box is the exact size you need, you don't have to pay for extra material you don't need. You also don't have to pay for stuffing materials to keep your product in place.
Custom packaging is also easier than many companies realize. As a bonus, it helps your brand and product stand out from the crowd. That can help boost sales and brand recognition. Essentially, companies with customized services and packaging will adapt to your needs, so you only have to pay for products and services you need.