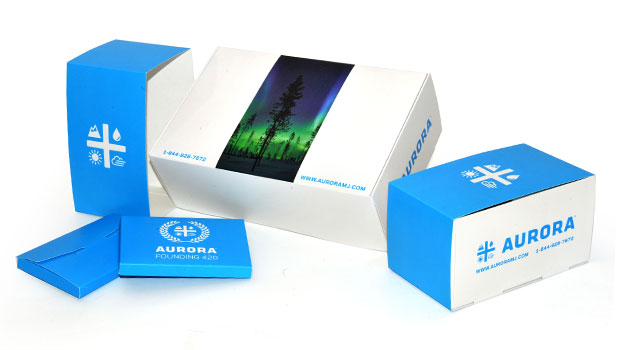 There's nothing more frustrating than getting a package in the mail that has been crushed or otherwise damaged, and this is true whether you ship or receive. Whether your product is being shipped one at a time to an individual address or by the pallet to a large store or warehouse, getting it there in the same condition as when it left the manufacturing plant is very important.
Assess
First, you'll what to assess how you are going to get your product from its point of manufacture to the point of sale. Will your own fleet of trucks deliver it? Will it travel by US Mail or Canada Post, a national package delivery company, or even by train? What kind of track record does your preferred shipper have for getting packages to their destination undamaged? What is their insurance policy? Are you a small, home-based business that will hand-deliver your product to a few retail locations nearby? All these factors should be considered when choosing the packaging.
Size
The size of your product is another important factor to consider when choosing packaging. Is your product a very small item? Is it fragile? Does the product come in the same packaging you will ship it in? If you manufacture electric room heaters, chances are that the box the heater will sell in is sturdy enough to ship it in, especially if you put them on a pallet for shipping.
On the other hand, if you produce Christmas ornaments, the packaging they display and sell in is insufficient for shipping. The ornaments are very fragile, so you'll want to pack each individual box of ornaments into a larger shipping container. This container should have plenty of room for packing materials such as Styrofoam peanuts, bubble wrap, or other such padding.
Padding
Another important component of packaging is the padding you will need inside the box. The sturdiness of the display packaging should be considered in how it is packaged for shipping. A good, heavy cardboard box with an unbreakable product inside will not require nearly as much padding material as a fragile product displayed in a lightweight package. Place several small items into a carton that is large enough to allow room for plenty of packing peanuts, bubble wrap, shredded cardboard, or other packing materials.
Box Materials
The outer shipping carton should be made of sturdy enough material to withstand the roughest of handling. Take rough roads that the truck may travel over into consideration. Also consider careless loaders who throw cartons, drop them, or stack them improperly and even the chance of an accident. Heavy cardboard is one choice of carton material, and so are wood and durable plastic.
Other Precautions
Close the shipping box securely with a good quality of packing tape. A box that is improperly sealed can come open during shipment, allowing the product to spill out. Plastic bands are a good way to secure a box, too. If you are palletizing your cartons, use heavy cardboard corner pieces on each of the four corners, along the top, and around any boxes that stick up above the others.