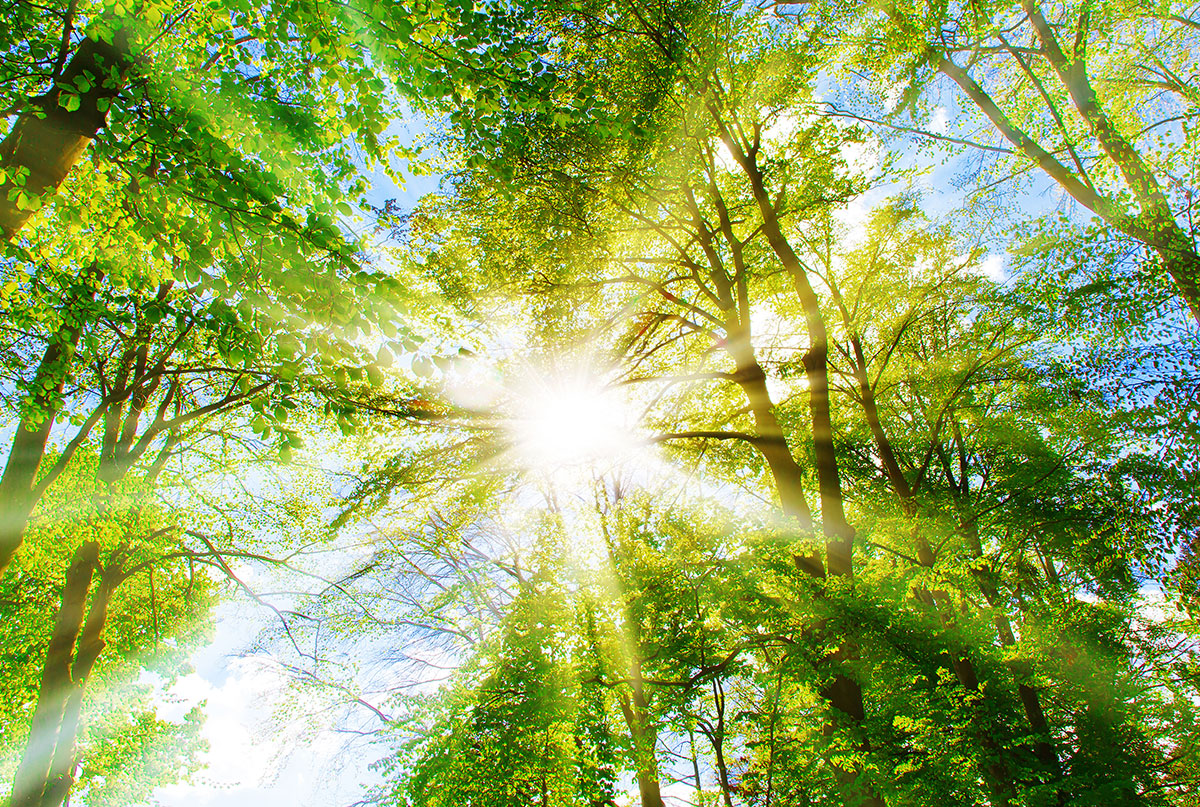 With the push toward sustainability and eco-friendliness, most companies are looking for small things they can do to be greener. While you can do things like using recycled materials and trying to use more green energy, you can also encourage your customers to do their part. One great way of doing this is to encourage your customers to reuse your cardboard packaging.
How you will encourage them to do so is entirely up to you. Maybe you can start a social media campaign with a hashtag, encouraging people to share their reused packaging. Maybe you'll make a dedicated page on your website featuring ways to reuse the packaging. The possibilities are limitless.
No matter how you decide to encourage your customers to reuse your packaging, here are reusability ideas you may want to suggest.
Cable Organizers
If your product packaging is about the size of a shoebox, encourage customers to use it for cable management. Have them cut a single slot on one side of the box, which they can feed an extension cord through. Then, have them cut a few smaller slots on another side of the box to run their cables through.
Coasters
Everyone should have a few coasters in their home, and you can do a DIY coaster project using cardboard boxes. As a bonus, if customers use your branded packaging as coasters, they'll see your company's name every time they are used.
Desk Organizers
With some creative cutting and gluing, your customers can turn your boxes into storage for tiny objects like pencils, pens, magazines, papers, and more. They can cut several boxes strategically to make a stackable paper filing system. They can also cut a box diagonally to turn it into a magazine stand.
Drawer Dividers
One of the simplest uses for your cardboard packaging is drawer dividers. Customers just cut a side of the box to make it the appropriate length, width, and height for the drawer.
Furniture Sliders
Furniture sliders are good for more than just rearranging spaces frequently. They can also protect your floor from scratches from chair or sofa legs. Encourage your customers to cut out little squares or circles from your boxes and use them as furniture sliders.
Larger Organization Systems
We already mentioned organizing desks and drawers, but customers can take the same ideas and apply them to bigger items. Large boxes can easily be painted and turned into storage containers for bigger items.
Planters
Encourage customers to take your cardboard box and turn it into a planter. This is also a great way for them to use those plastic bags they have lying around. It's as simple as lining the cardboard box with a plastic bag and poking a few holes for drainage at the bottom. From there, they can use it like any other planter. As a bonus, cardboard boxes are incredibly easy to decorate to match their home or office décor.
Sending Packages
If your packaging is sturdy and rectangular, customers can also use it as a packing container whenever they need to send a parcel in a presentable manner.
Conclusion
Encourage your customers to reuse your cardboard packaging as part of your brand's sustainability efforts. As a bonus, it can help promote your brand, especially if your logo stays visible as the packaging is reused.